T-Shirt Screen Printing is a printing technique that uses a woven mesh to support an ink-blocking stencil. The attached stencil forms open areas of mesh that transfer ink as a sharp-edged image onto a substrate. A roller or squeegee is moved across the screen stencil, forcing or pumping ink past the threads of the woven mesh in the open areas.
Screen printing is also a stencil method of print making in which a design is imposed on a screen of silk or other fine mesh, with blank areas coated with an impermeable substance, and ink is forced through the mesh onto the printing surface. It is also known as "silk screening" or "serigraphy"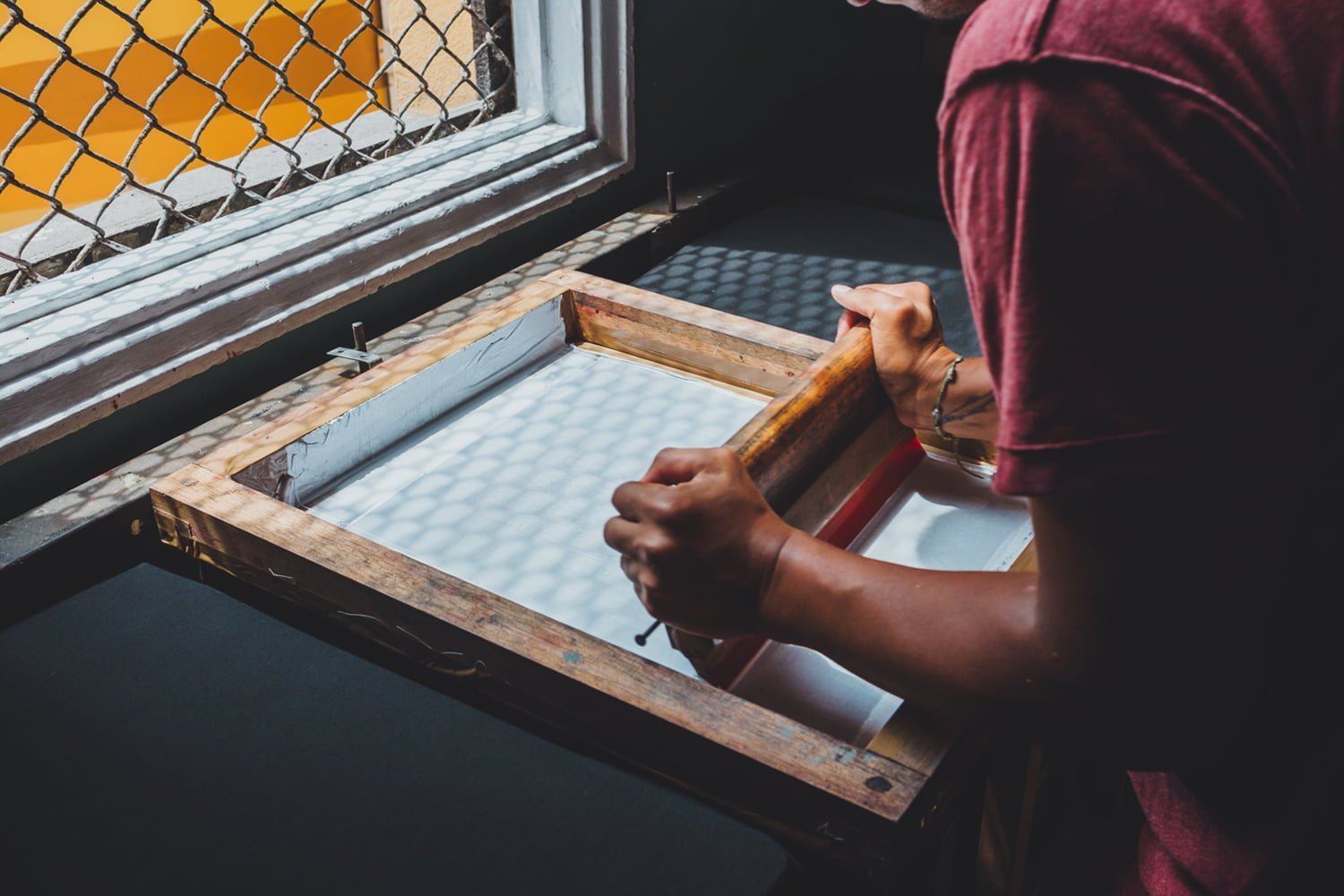 A great way to promote your business is to introduce uniforms featuring garment embroidery. Embroidered uniform could help build your corporate brand and image. It could also contribute to worker pride and satisfaction; hence it helps raise the profile of your company.
Much contemporary embroidery is stitched with a computerized embroidery machine using patterns "digitized" with embroidery software. In machine embroidery, different types of "fills" add texture and design to the finished work. Machine embroidery is used to add logos and monograms to business shirts or jackets, gifts, and team uniforms.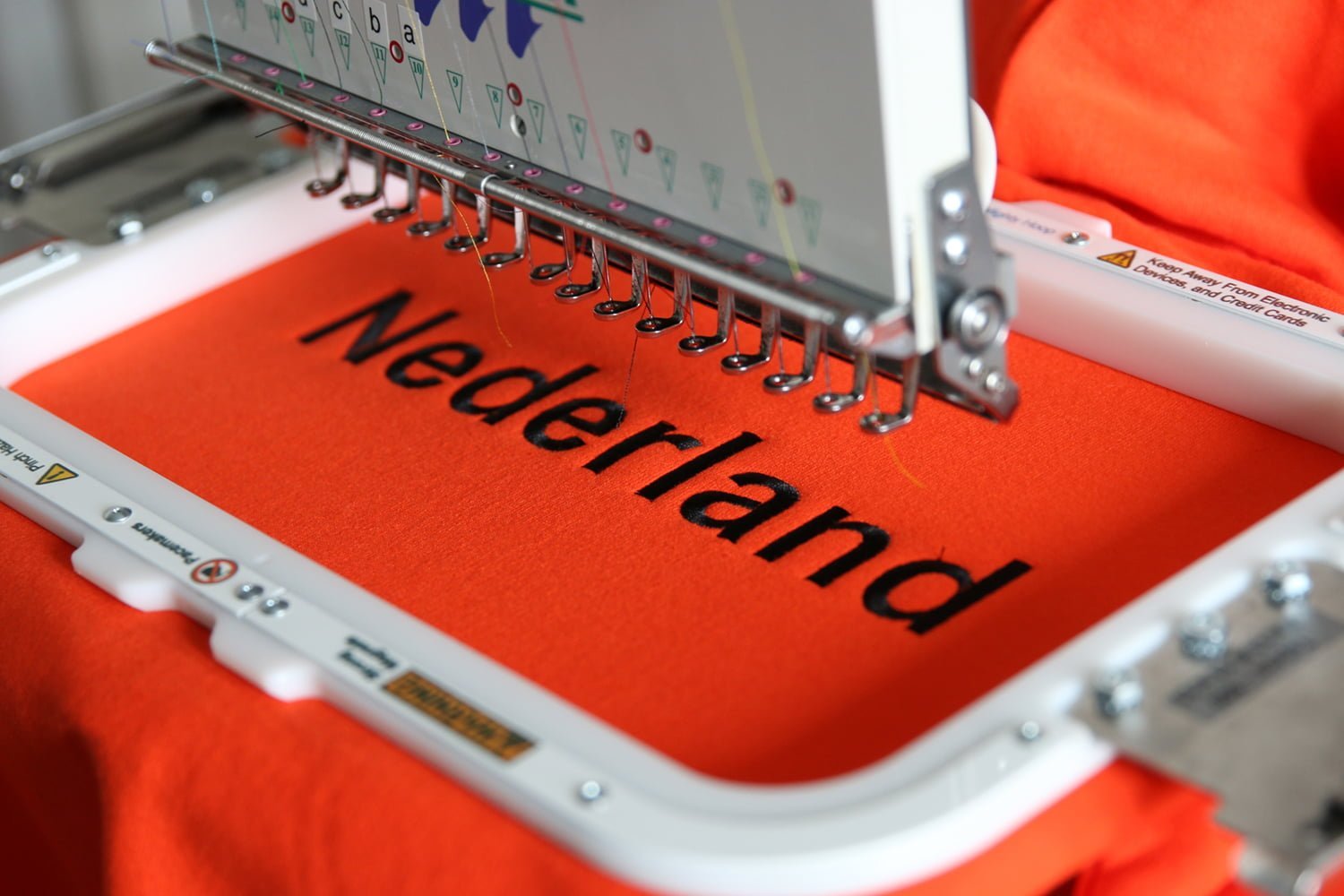 Heat printing, also known as heat transfer printing, is the process of applying heat-applied materials to various items (i.e., substrates) with a heat press. Heat-applied materials contain a heat-sensitive adhesive on one side; when heat is applied by a heat press to the material, the material adheres to the substrate to which it is being applied. The end result is a decorated garment.
HEAT PRINTING OPPORTUNITIES
Decorating with a heat press is an easy, cost-effective way to enter the garment decoration industry. It provides the opportunity to personalize a wide variety of items.
T-Shirts
Team uniforms
Bags
Corporate
Small businesses
Clubs